Helping Parents Raise Confident Leaders
Karate for Kids
Are You Looking for a Fitness Activity for Your Child That Can Also Help Them Succeed in Life?
Pre-school karate for kids classes are for children ages 3-6 and the karate for kids classes for children ages 7 through 12. The foundation of the martial arts curriculum is the ongoing review and development of life-skills such as positive mental attitude, high goal-setting, perseverance, self-control and confidence.
Training is designed to be fun and fulfilling for each student. This is because Taekwondo is an individual activity rather than a team sport. Therefore every student is an active and valuable participant in class. They work out with kids their own age and size under well-supervised conditions, and progress at their own pace.
Through personal growth and achievement, students advance with a martial arts belt rank but are also acknowledged for outstanding performance in martial arts class, school, home, special events, or in tournament competition.
Crush your fitness goals while
learning how to protect yourself
Enter Your Contact Information to Get Started!
What makes Kassebaum's Martial Arts different from other Martial Arts Schools?
After beginning my martial arts journey in Lincoln, Nebraska, I began to see the positive impact it had on my life. For over 25 years we have brought that positive impact to our community through our students. It is my goal to create an enjoyable environment for students to learn self defense and improve their fitness while building confidence they can carry into their everyday lives.

--Chief Master Mike Kassebaum
Karate for Kids
Learning to defend yourself is just one of the great benefits of training in martial arts.
Mental Benefits
Training in a team environment offers mental benefits which are a great solution to the daily pressures that jobs, school & family life often cause. Whether you are interested in physical fitness, self-defense, or even just an athletic social outlet, our school is a safe and positive environment, providing a fun activity-driven atmosphere where those with common interests can join together in physically rewarding and mentally challenging activities.
Do not let YOUR CHILD become a STATISTIC!
EQUIP THEM WITH THE TOOLS TO SUCCEED IN THE REAL WORLD WITH MARTIAL ARTS
We understand how many challenges you face as a parent, raising a child in the modern world. Teaching children to know right from wrong is one of the toughest challenges parents have to face.
You want your child to have the tools to succeed in life, but protecting them from peer pressure, bullying and internet predators can make any parent feel overwhelmed with anxiety and stress.

The good news is that at Kassebaum's Martial Arts in Bellevue, our Karate for Kids program is the perfect companion to help you raise a strong, confident leader, teaching confidence, focus & self-defense skills.

Parenting should not have
to be a stressful task you
face alone!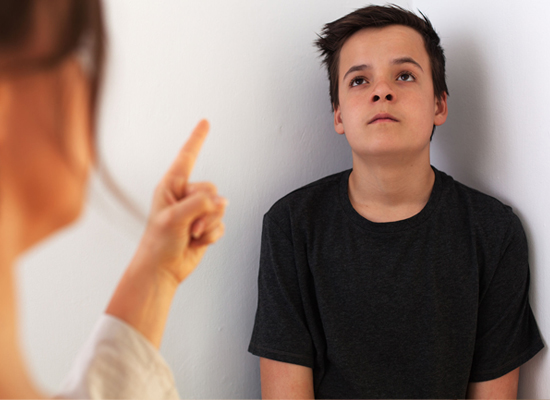 Equip your child for success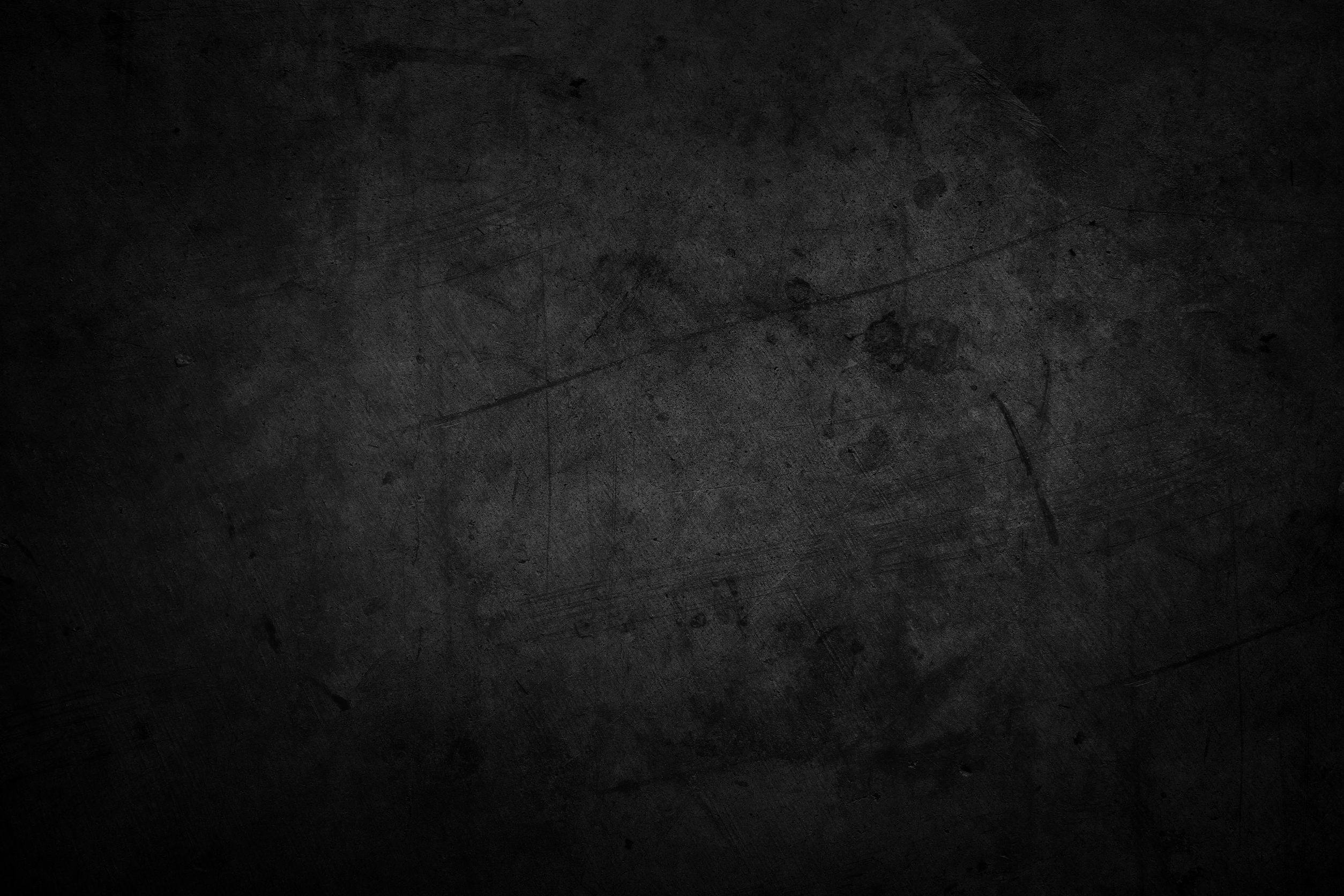 MARTIAL ARTS TEACHES LIFE SKILLS
A Strong Sense of Respect
Martial arts teaches kids respect in their classes, whether they are taking a bow or waiting patiently for the next set of instructions. This sense of respect also helps kids improve their grades, while improving their listening skills at home and in school.
Improve Focus and Self-Control
Complex physical activities such as martial arts have proven to strengthen the brain's neural networks, helping kids improve their focus and self-control. This can be especially beneficial for kids with ADD/ADHD.
Learn Goal-Setting Skills
Belt testing provides an excellent exercise for kids in learning how to set and achieve goals. Their self-esteem will continue to rise with each accomplishment as they watch their hard work pay off.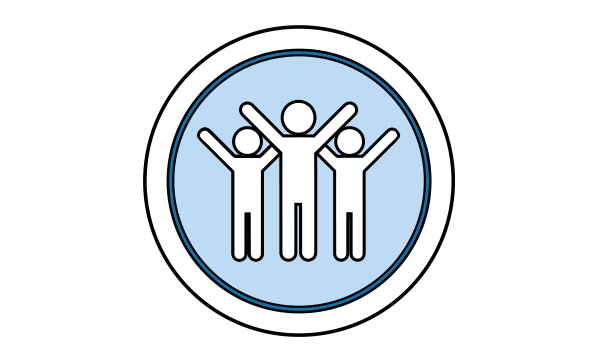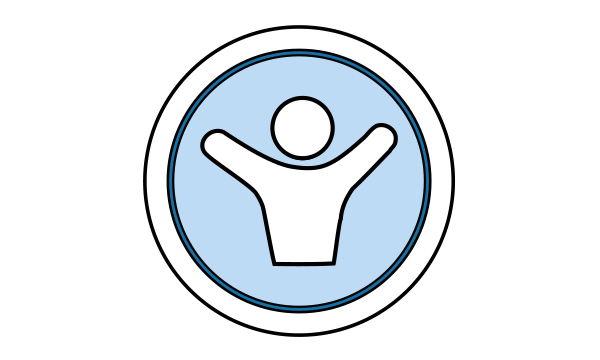 Our students regularly go on to join Ivy schools and become community leaders. The values they learn during their martial arts journey are the same you teach at home and last a lifetime.
TRIAL OFFER
FREE
INTRO CLASS
Semi private lesson. Start your Martial Arts journey today! No committments, No payment required, Includes guess buddy pass.
Choose your day
Have a question or message?
Frequently Asked Questions?
What Age Groups Are Available for Karate for Kids?
Our Pre-School program is ages 3-6, while Pre-Teens is Ages 7-13. ATA Xtreme is available for ages 7 and up.
---
What Happens After I Select the Free Class Trial Offer?
One of our instructors will call you to schedule your free introductory class. You may call the school directly if you like.
---
I Love All the Benefits Such as Confidence, Self-Esteem, and Focus … But Will My Kid Have Fun?
Our Martial Arts classes' primary goal is to make sure our students have fun in a playful, safe environment. Come and see a class for yourself - the kids have a blast and our instructors do too.
---
Are There Long Membership Commitments?
We offer a variety of membership options to fit your needs.
---
Will My Child Be Fighting Other Children?
Absolutely not. Although they will learn cool martial arts and self-defense moves, your child will learn how to AVOID fights, not pick them.
---
Does My Child Need to Have Previous Experience or Any Particular Fitness Level to Enroll in Martial Arts Classes?
No, our classes are a good mix of boys and girls of all fitness levels. Beginners train alongside some of the more experienced kids, helping each other out in a fun team environment.
---