My First Martial Arts Class
12 December 2023
- Kassebaum's Martial Arts
00

days

00

hours

00

minutes

00

seconds
Crush your fitness goals while
learning how to protect yourself
Enter Your Contact Information to Get Started!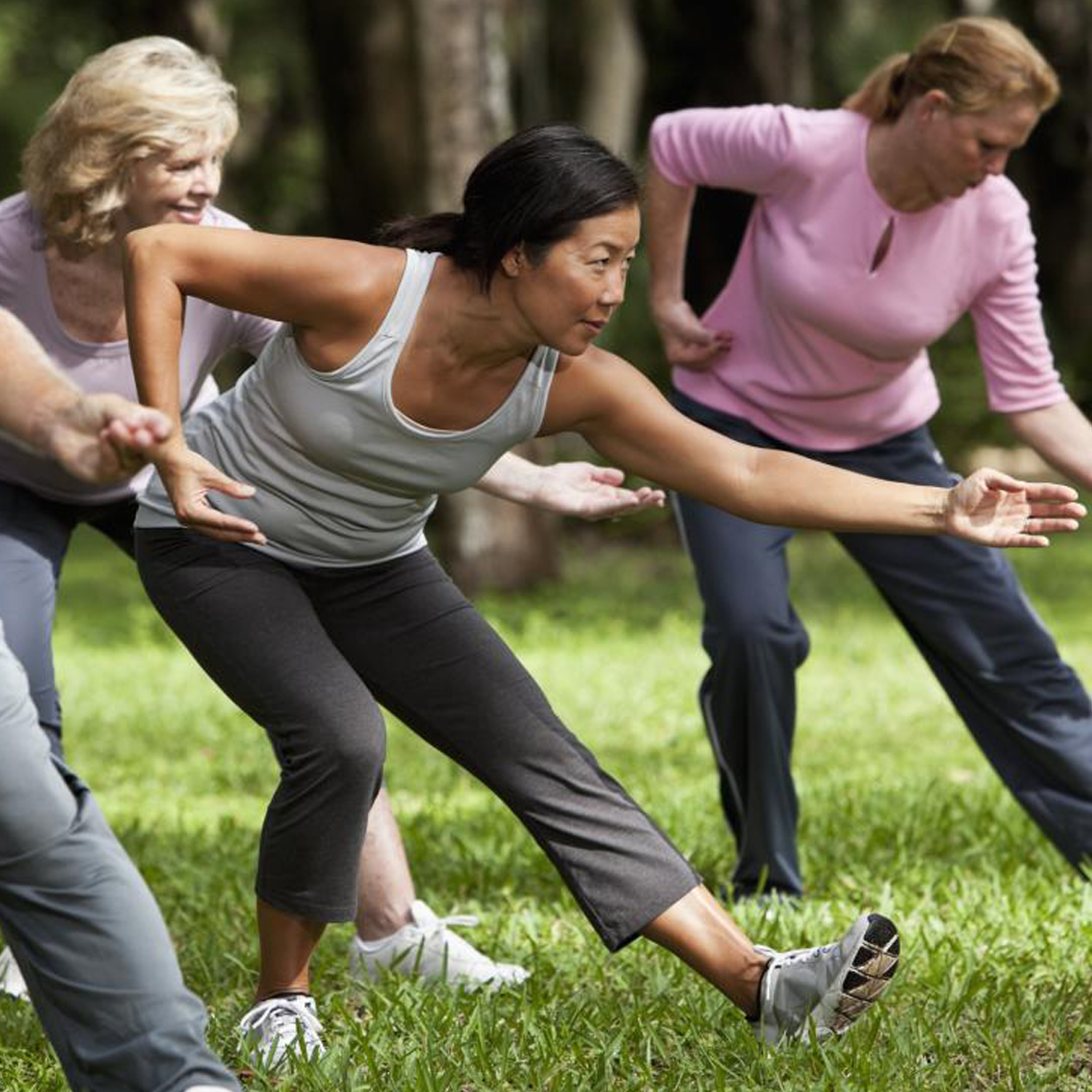 ---
Tai-Chi
---
Tai chi is often described as "meditation in motion." Tai chi has value in treating or preventing many health problems.
---
---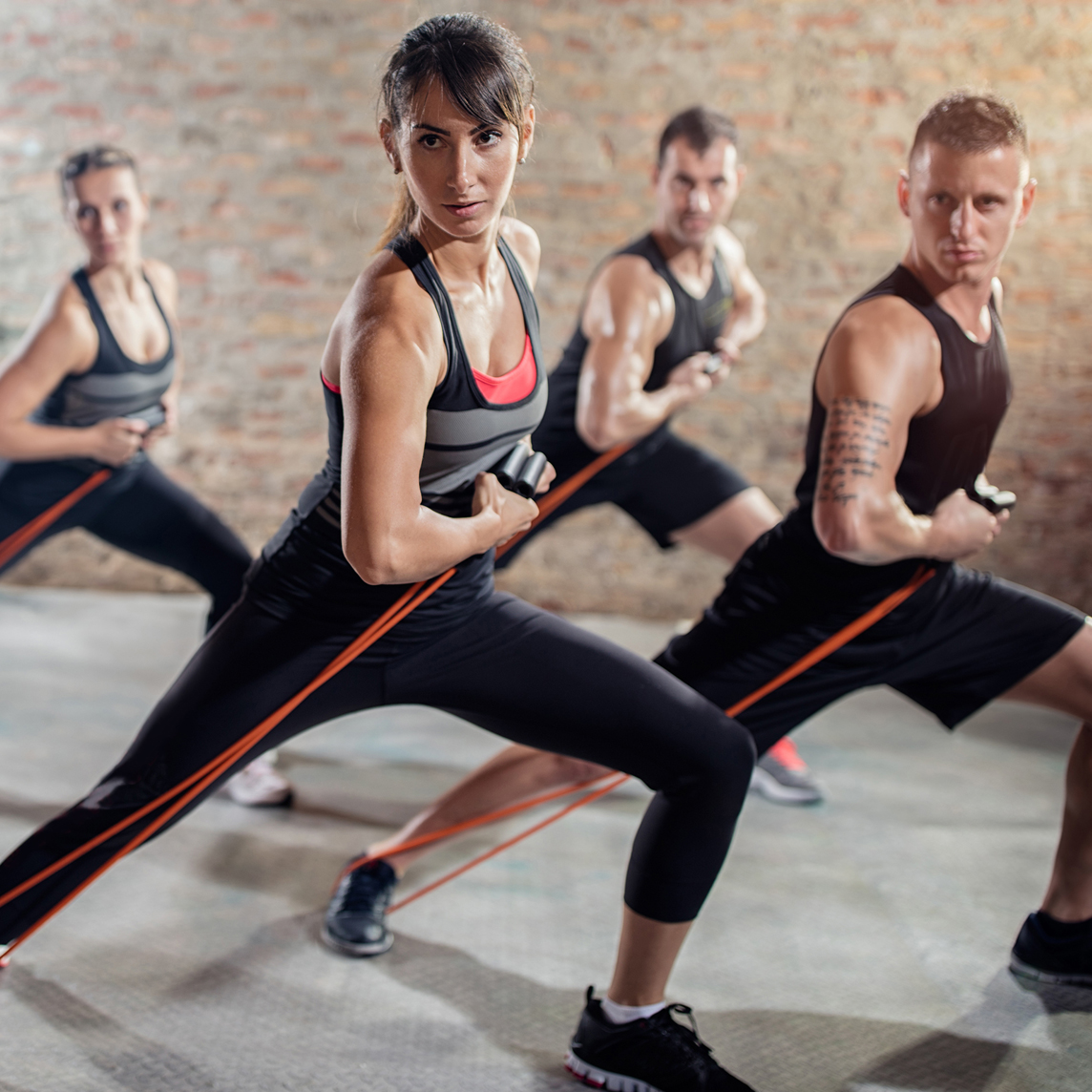 ---
Resistance Exercise
---
ZOOM Virtual Resistance Tube/Band Exercise. Build Strength. Improve Mobility. For rehabilitation. For weightlifting.
---
---
---
How Martial Arts Can Combat Autism
---
Tyler Weaver Jr. and other martial arts students with autism often excel at weapons use because their propensity to repeat movements over and over lends itself to mastery, Tyler Sr. thought. "Junior has a difficult time interacting socially in situations where it's not repetitive," he said. "He's at his best when he's performing martial arts, talking about martial arts and judging martial arts because he's familiar with the subject." Read Article
---
Have a question or message?