Krav Maga is not just another
Traditional Martial Art!
Krav Maga is the preferred system for U.S. Military
Krav Maga is the official system of self defense employed by the Israeli Defense Forces, Israeli Anti-terrorist Units, and various branches of the Israeli Security Forces. It is also the preferred system for U.S. Military and Law Enforcement personnel. Krav Maga emerged in an environment where extreme violence was common. It has had ample opportunity to be tested and improved under real life conditions, proving itself to be an ideal and realistic means of defending oneself in the face of life threatening danger.
---
Krav Maga system is Battle Tested
No defense tactics program in the world is more battle tested than Krav Maga. Krav Maga is not a traditional martial art. No katas. No rituals. No nonsense. Based on simple principles and instinctive movements, this reality-based system is designed to teach real self defense in the shortest possible time. Learn to defend against common chokes, grabs, and bearhugs, as well as weapons such as guns, knives, and sticks.
---
We Teach You How to Function During a Violent Encounter
Just as important, we teach people to function during the stress and shock of a sudden, violent encounter. Tested on the battlefield and in the streets, Krav Maga's practical approach to self defense will make you safer and more secure.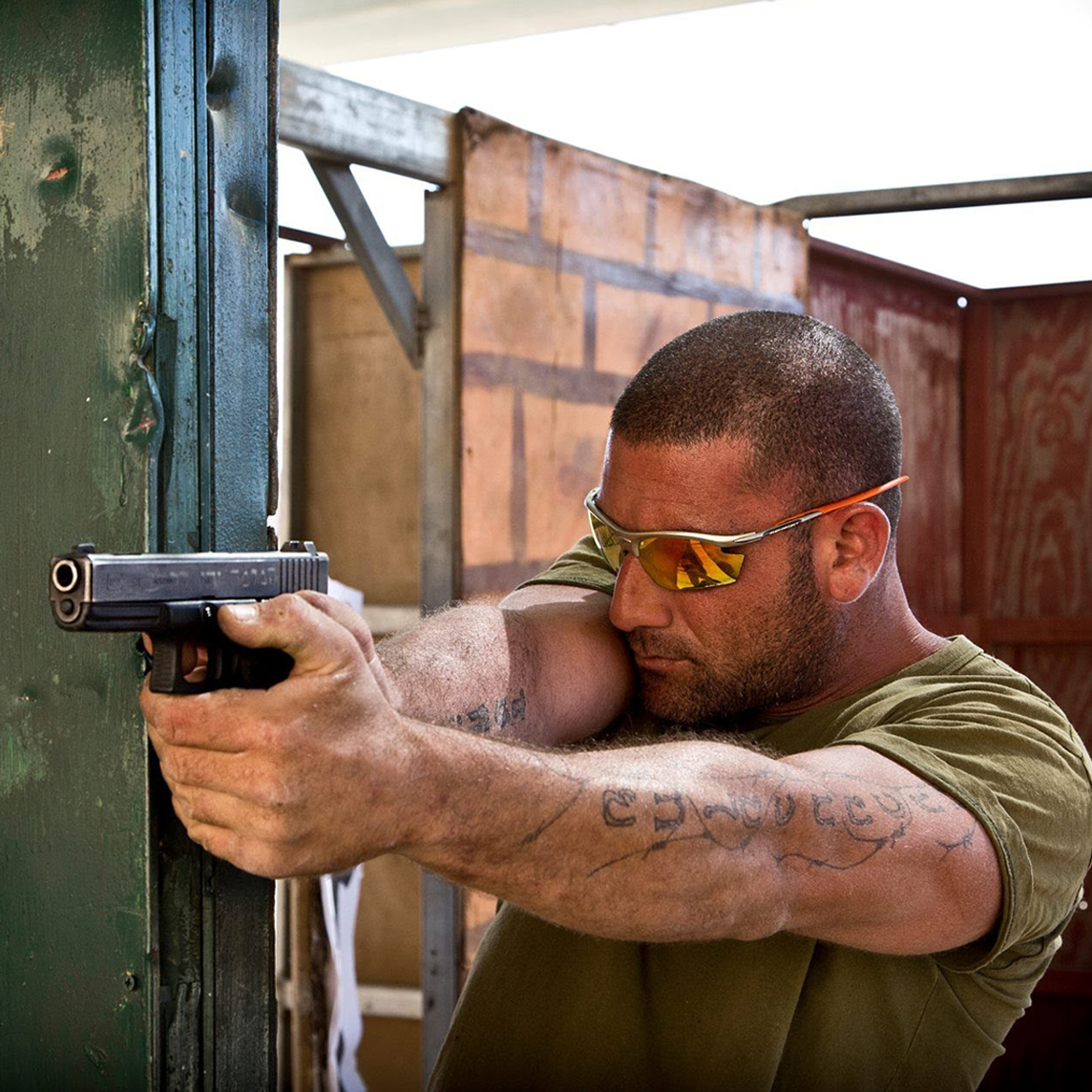 Crush your fitness goals while
learning how to protect yourself
Enter your contact information to get started!
---
---
Our program is a Mix of Styles
Our program is the perfect mix of traditional martial arts and modern self-defense skills applicable in the real world. Our classes not only teach you how to protect yourself - they also instill the awareness skills necessary to avoid becoming a victim.
---
We cover Situational Awareness
So that you can defend yourself as quickly and efficiently as possible. Training can also cover situational awareness to develop an understanding of one's surroundings, learning to understand the psychology of a street confontation, and identifying potential threats before an attack occurs.
---
Relieve Stress and Gain Confidence
Most people associate martial arts with fighting, kicks and punches. While we definitely practice drills that you can expect during martial arts classes, the truth is that confidence and mental focus are some of the biggest benefits our members report!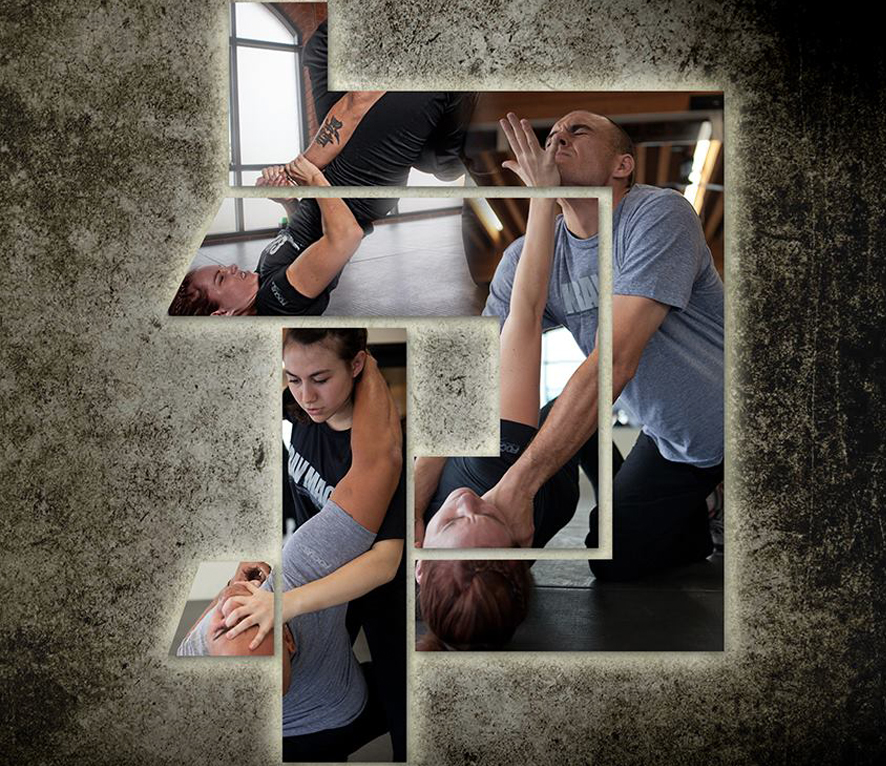 1 out of 1,000 adults in the United States
will be Assaulted this year!
Do not become a statistic
Have a question or message?
Frequently Asked Questions?
What Age Groups Are Available for Krav Maga?
Our Krav Maga program is for ages 6 & up.
---
What Happens After I Select the Free Workout Trial Offer?
One of our instructors will call you to schedule your free introductory workout. You may call the school directly if you like.
---
I Love All the Benefits Such as Confidence, Self-Esteem, and Focus … But Will I Have Fun?
Our Krav Maga primary goal is to make sure our students have fun in a playful, safe environment. Come and see a class for yourself.
Are There Long Membership Commitments?
We offer a variety of membership options to fit your needs.
---
Will I Be Fighting Other People?
Absolutely not. Although you will learn Krav Maga and self-defense moves, you will learn how to AVOID fights, not pick them.
---
Do I Need to Have Previous Experience or Any Particular Fitness Level to Enroll in Krav Maga Classes?
No, our classes are a good mix of men and women of all fitness levels. Beginners train alongside some of the more experienced members, helping each other out in a enjoyable team environment.